Summer 2020 medical trip (3)
WHEN
Jul 27 2020 - Aug 17 2020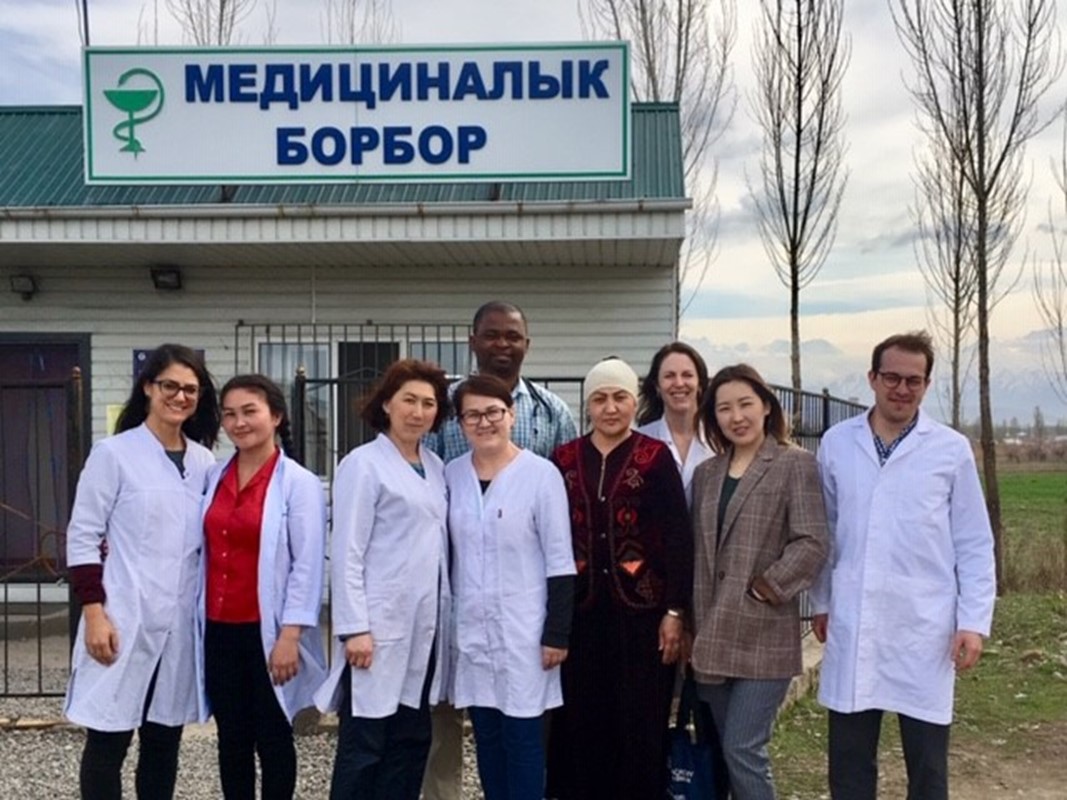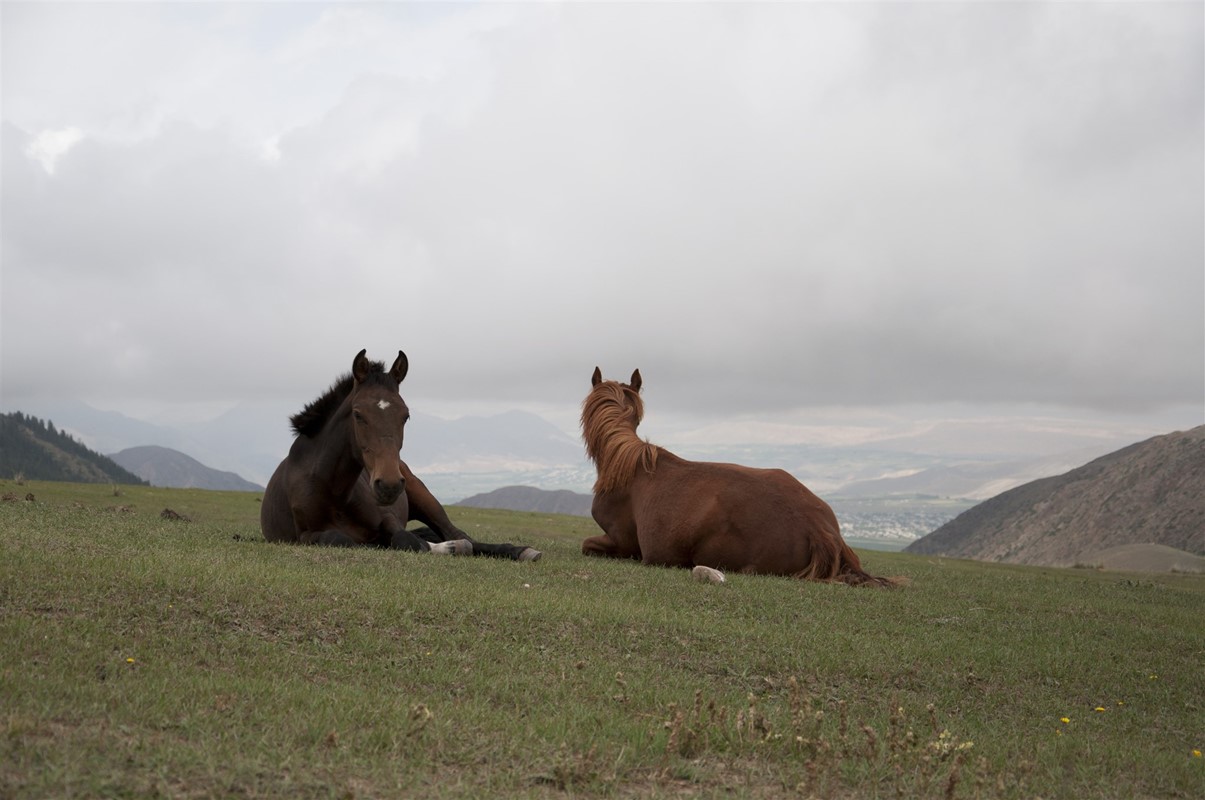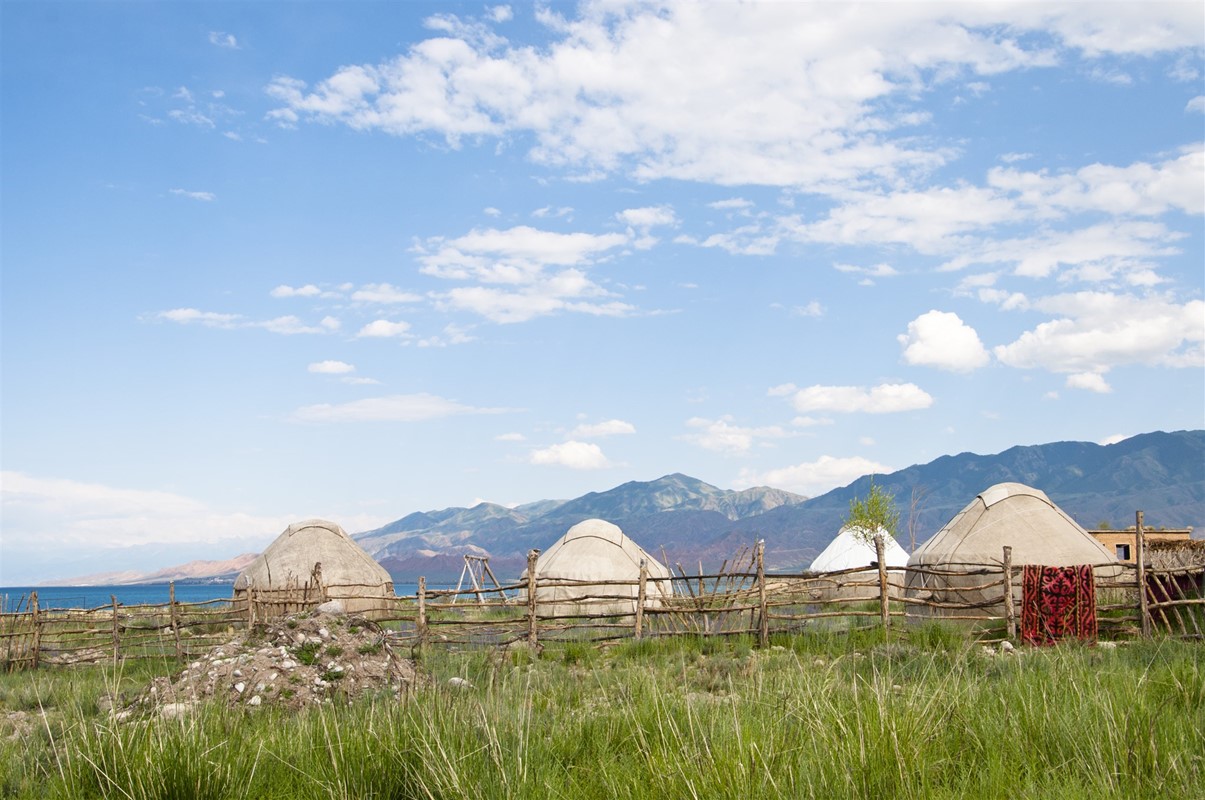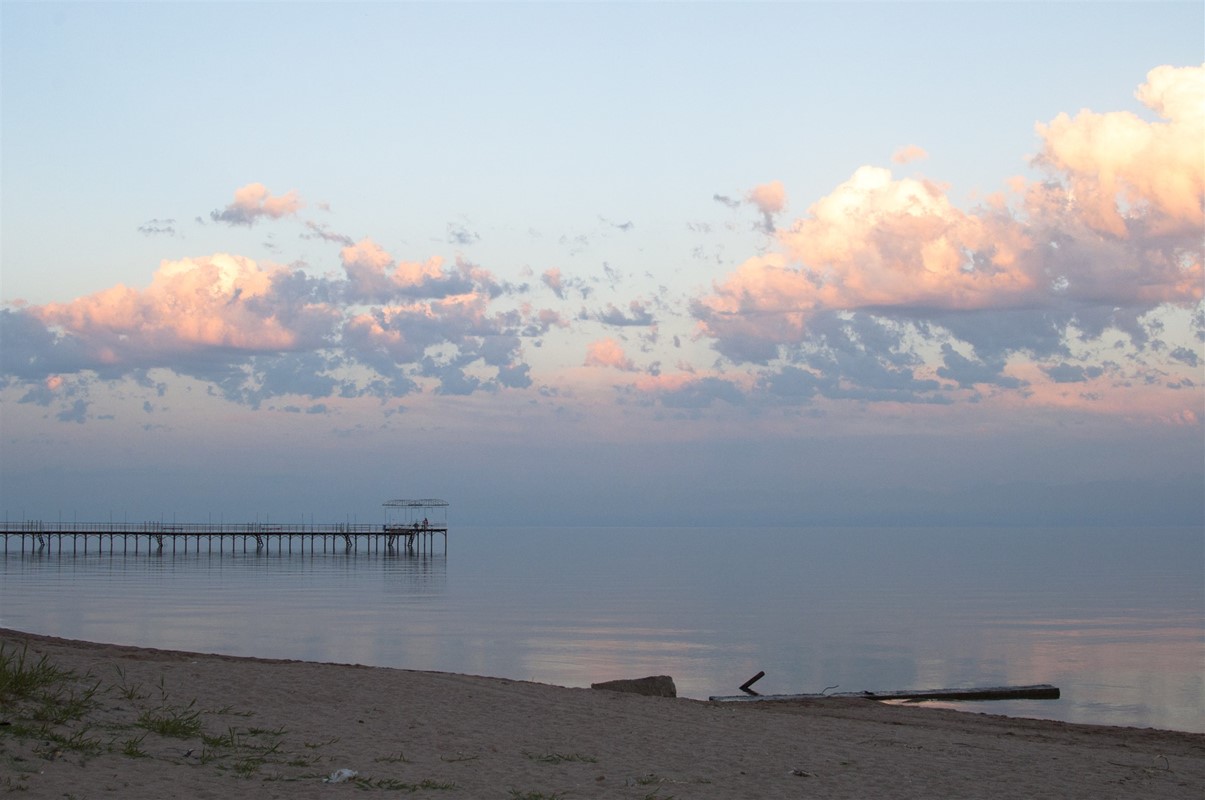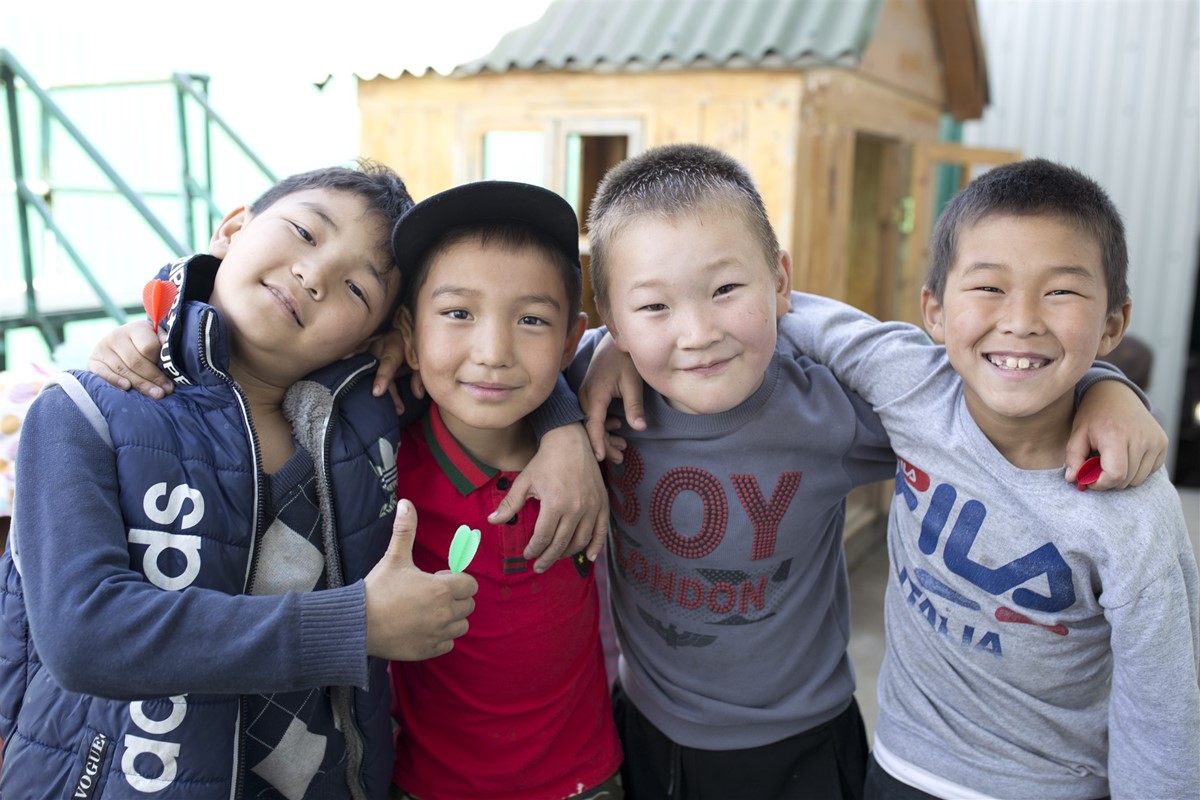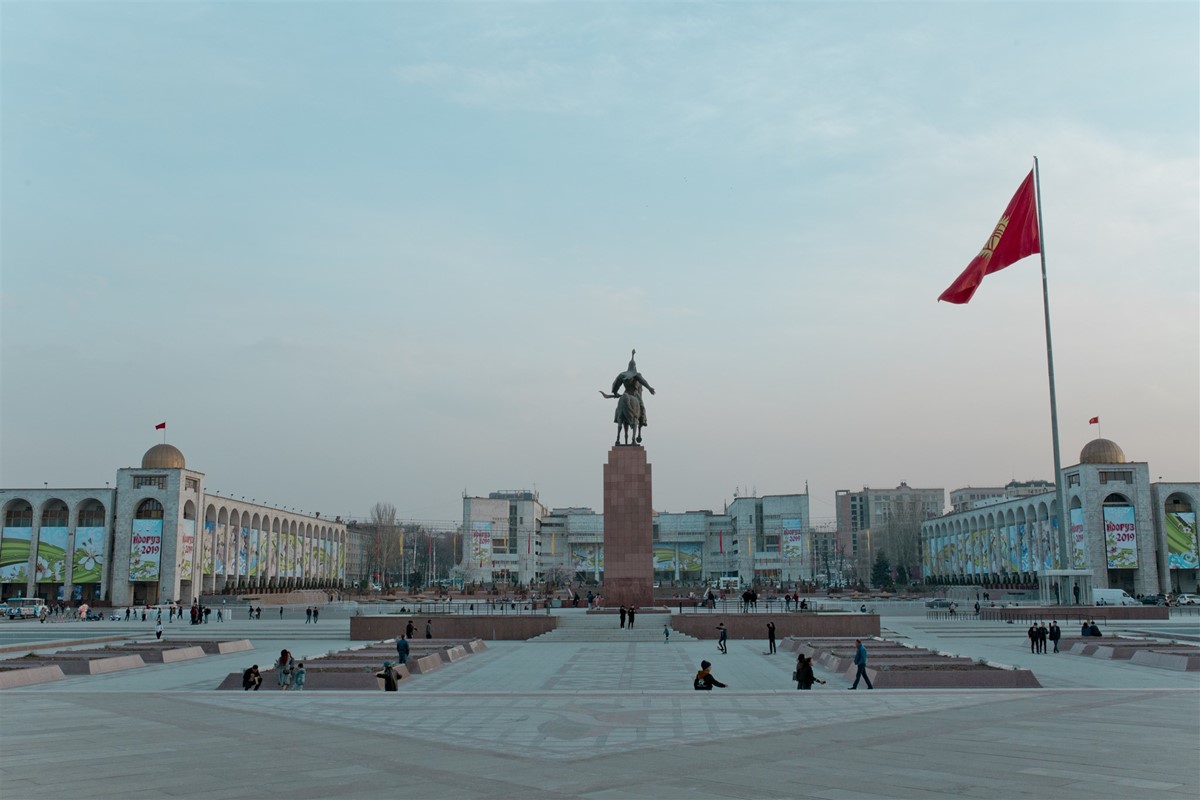 Opportunity overview:
Kyrgyzstan is an unreached Muslim country, formerly part of the Soviet Union. We have an exciting opportunity to engage in a poor muslim village outside of the capital city of Bishkek in a family clinic setting where we have been building trust and developing relationships for over 8 years with local villagers. We reach out in the village through primary care in the ambulatory setting, through community health seminars and screenings as well as home visits and pray to see the transformational impact of the gospel here as we interact personally. Join us by meeeting this great need for medical care and showing God's love to the least of these. You will have a life-changing experience and great impact on these who have very little witness to the love of Christ.

Ministry details:
You will be serving in a small primary care clinic with nursing support and lab availability. Hospital and imaging facilities are located nearby. No local language is necessary as we have translation available at the clinic. Our hours of operation are 9:00-4:00 Mon-Fri. You should have the opportunity to perform home visits of new moms and their newborn babies after their discharge from the hospital.

Participant profile:
We are looking for-
primary care providers (MD, DO, NP, PA)
allied health care workers (PT, OT)
nursing (RN, LPN)
confident in your identity in Christ
learners' attitude
flexibility
heart for service
desire to show God's love
in fairly good health condition physically and emotionally

Travel/Visa
You are responsible to arrange and pay for your own flight, to pay for your accommodation and food while here, which is very inexpensive by western standards. Visa is unnecessary for US personnel coming for less than 60 days; you enter as a tourist.

Accommodation:
We will arrange a home stay with a local believing family while you are here or an air bnb if you prefer.
 
Contact Info
Rory Gwin
+996 770870755
Stories
No stories have been posted for this opportunity yet.